---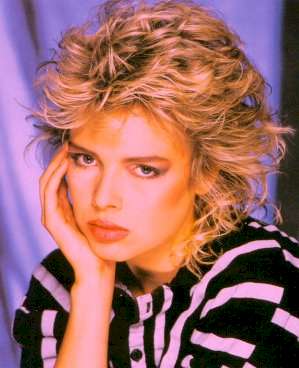 Choose your language (French, German, Italian, Portugese & Spanish version may have some gramatical errors - any help is welcomed!):
---
Pozivam sve Hrvate koji negdje jos imaju postere, bedzeve, slike, albume, singlice i sl. od Kim Wilde, a zele ih se rijesiti (prodati, darovati, razmijeniti, ...) da mi se jave na ovaj e-mail: posteri@kwportal.cjb.net Hvala!!!
---
Download the "Rocking around the christmas tree" MP3 song by Mel & Kim! (total of 3.3 Mb, RAR compressed, instructions: Download the 3 parts, the rename the files; ratctrar.zip to ratct.rar, ratctr00.zip to ratct.r00, ratctr01.zip to ratct.r01 and then use the RAR archiver)
Part One Part Two Part Three
---
People that helped build this page and spell everything right:



Catherine Jorquera, Chile
Maren Schütz, Germany

---


Get your own something@kwportal.zzn.com e-mail address at kwportal.zzn.com!



| | |
| --- | --- |
| More Music's Collector Resources | |
Electric dreams club
The Music Vaults